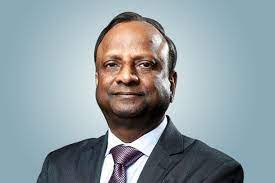 Rajnish Kumar
State Bank of India
"The business winners of the future will embrace advanced technologies while focusing on creating purpose-led cultures. Culturelytics Pvt Ltd are pioneers in helping companies do this, and we are pleased to have worked with them over the last year."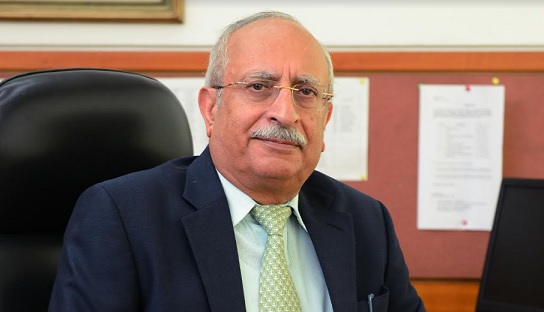 Pradeep Burman
Chairman of Dabur
"We found Culturelytics' platform innovative and unique. Their data-based and scientific solutions add credibility and will help us in our journey to achieve market leadership. Wishing the team at Culturelytics the very best"
Mohandas Menon
President & Director at Ayurvet Ltd
"Good leadership must aim at defining and creating the most optimum cultural norms and mores within organizations to enable them to demonstrate outstanding and responsible growth"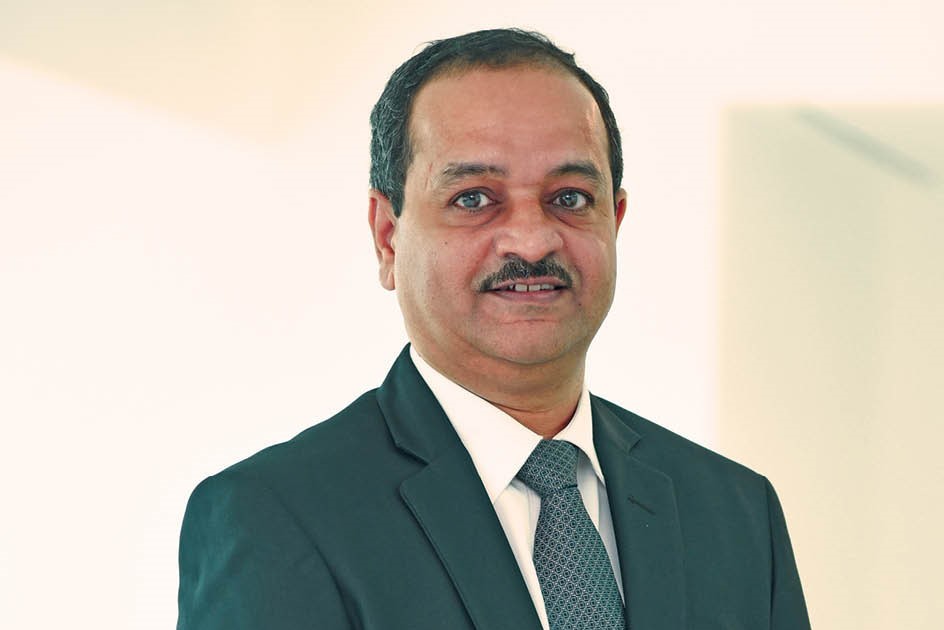 Arun Maheshwari
Joint Managing Director & CEO, JSW Infrastructure
"We are on an ambitious growth path, acquiring and modernising key port facilities across the country. Our association with Culturelytics for new acquisitions to understand cultural gaps and determining effective steps for smooth integration helped us to bring in efficiencies, customer services and lasting belongingness among a new set of employees. Insight provided by Culturelytics is certainly of immense help to understand the unseen."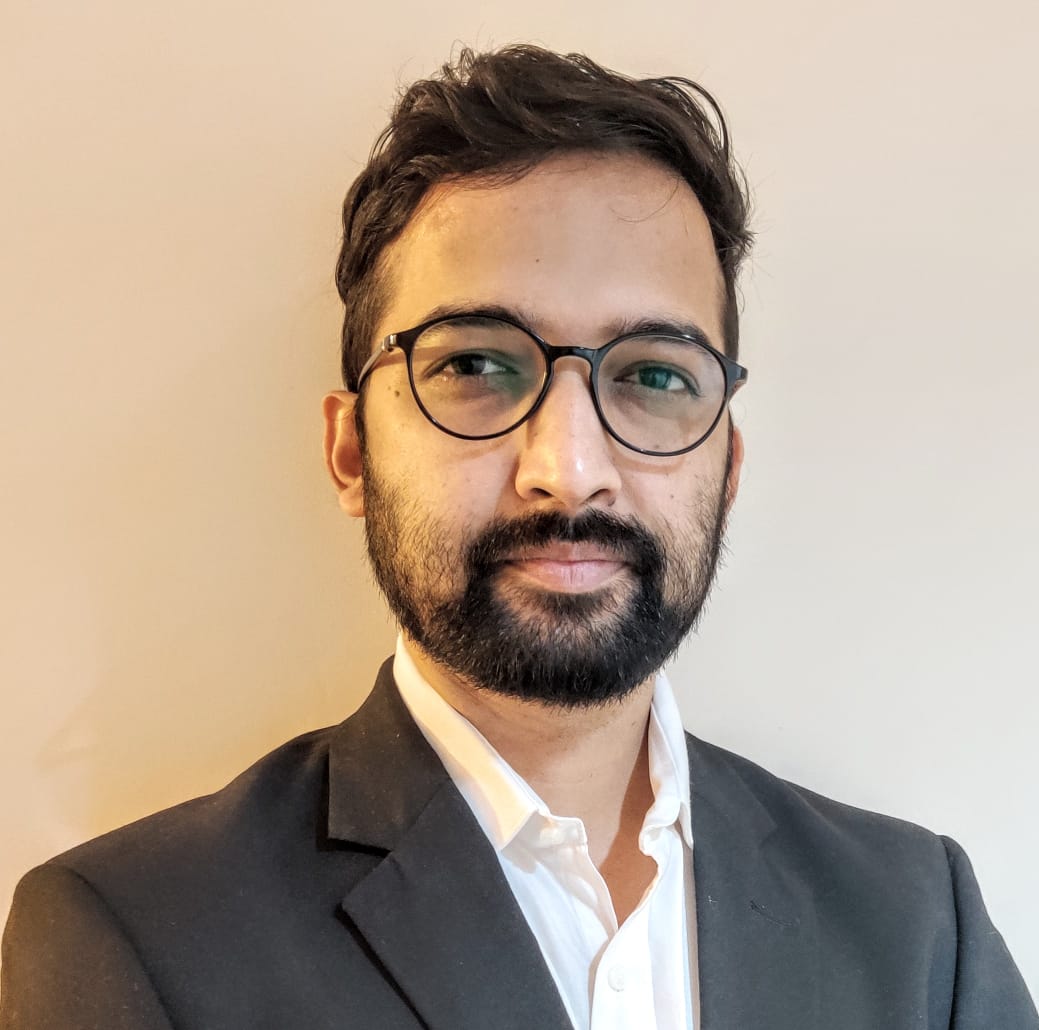 Amit Damahe
Ex - KPMG in India
"We leveraged Culturelytics' capabilities for a post-merger integration of two leading Asset Management Companies. The work involved designing a culture assessment framework, setting up a dashboard, conducting a survey and providing culture analysis as an outcome."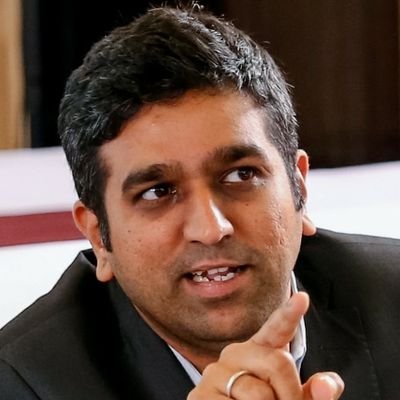 Ajay Venkatesh
Ex - KPMG in India
"Culturelytics is our exclusive partner for designing and executing culture transformation assignments. We have worked together on some engagements and have found the Culturelytics team to be extremely cooperative, competent and capable."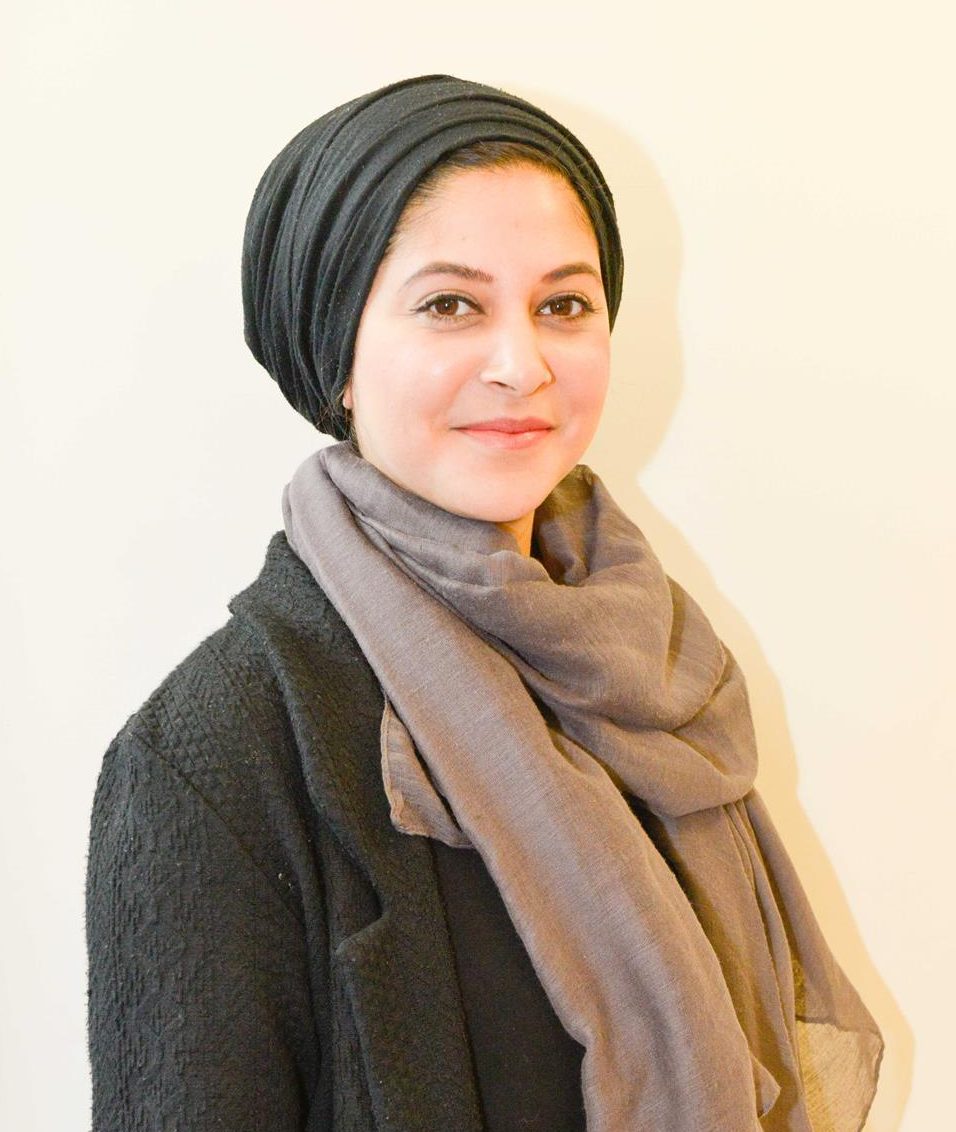 Zahra Niazi
Bradford for Everyone
"Our partner Culturelytics is using advanced data analytics and behavioural science to give us clear insights into people's attitudes and behaviours across the community, so we can target our programmes more effectively. They deployed their AI-powered chatbot Kaiwa for an initial workplace survey and it gave us new, sometimes surprising and vital insights into local work cultures, which are now helping us shape targeted training programmes for employers."